October, the Bestest of Months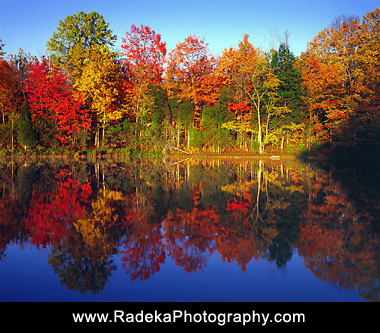 The crisp autumn air and the warm hues of orange, yellow, and red leaves are just a few reasons why I love fall, and in particular the month of October.
It's the end of summer and the beginning of a long winter.
Even though winter is not my favorite season I welcome the change. I love this time of year when the leaves are changing, the geese are preparing for their trip south, and children are making piles of leaves and jumping in them (I do this too).
I love the "sweatshirt weather," going outside on long walks and looking at all the trees. (I feel like this sentence was for a single women's ad "I love long walks on the beach, movies, and sitting by the fireplace.")
Oh yeah, you can't forget that my birthday is in October. Maybe that's why I think it's the bestest of months.